finally, it's the season
christmas with deer friends
toy catalogue
Explore our delightful toy catalogue filled with inspiration and fun activities.

Find age-appropriate gift ideas and read the cute, holiday story about our Deer friends.
Psst. we also add a catalogue to all orders.
find help in
our gift guide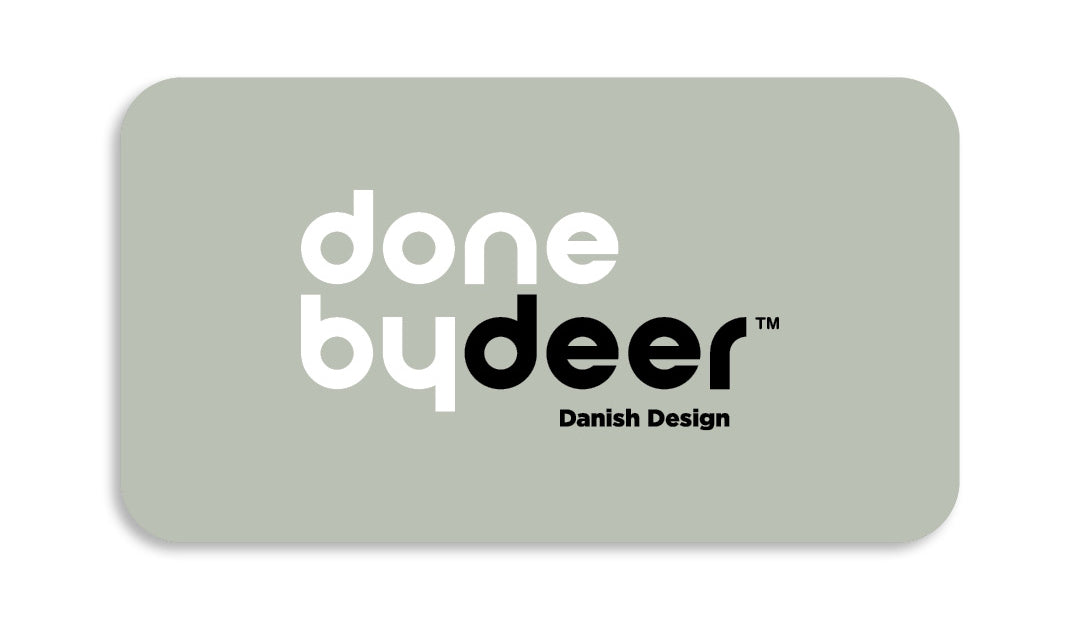 can't decide?
buy a gift card
With a digital gift card, the lucky receiver can explore our universe and pick exactly what they dream about.
spend christmas with a deer friend