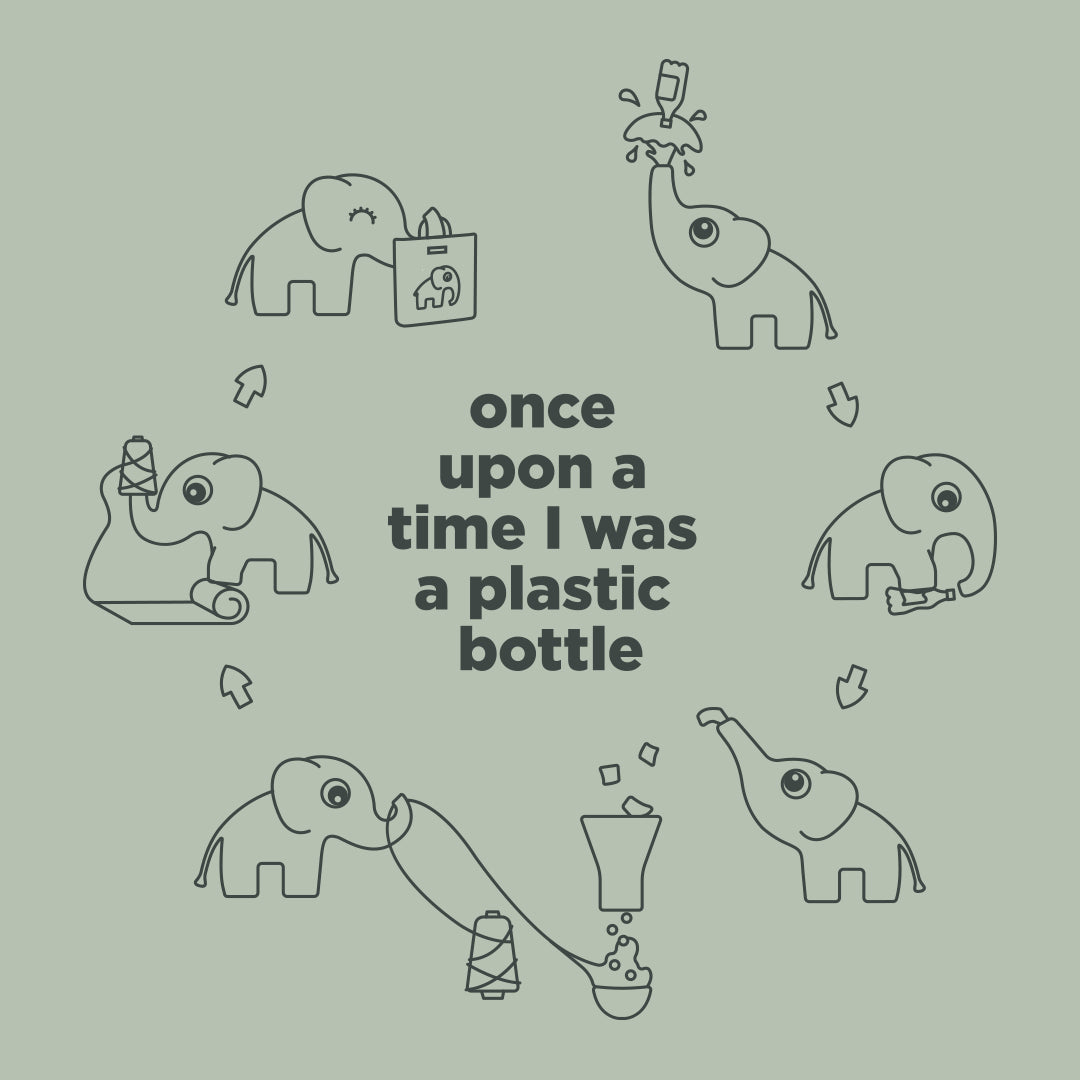 up to 38 bottles are recycled when making each bag
Changing bags - Stylish and practical diaper bags
Discover the perfect changing bag for you and your little one.

Our changing backpacks are designed with both style and functionality in mind, featuring spacious compartments, practical pockets, and durable materials that will withstand everyday use.

The baby changing bags are not only a practical accessory for on-the go diaper changes but also a stylish addition to any parent's outfit.

What should I look for in a baby changing bag?
When searching for a baby changing bag, it's important to consider the bag's size, compartments, and durability. Look for a bag that is spacious enough to hold all of your baby's essentials, including diapers, burp cloths, toys and extra clothing. Compartments are also important for organizing your items and keeping everything easily accessible. Additionally, look for a bag made of durable materials that can withstand everyday use.

What are the benefits of a changing backpack?
Our changing backpacks are a perfect choice for a changing bag due to the hands-free and spacious design.
The adjustable shoulder straps are comfortable and makes the changing backpack easy to carry while having your hands free to take care of your baby. Our diaper backpacks come with practical stroller hooks so that you can attach the bag on your stroller.

What is a Done by Deer changing backpack made of?
Our changing backpacks are made from 38 recycled PET bottles.
They have a weather-resistant surface which makes them the perfect on-the-go companion no matter the weather.

Can your baby changing bags be used as regular bags?
Yes, our changing backpacks can be used as regular bags that will last long after your babys diaper years are over.
The design of our diaper backpacks makes them perfect to be used as shoppers or as laptop bags.
shop your favourite deer friend