finally, it's the season
christmas with deer friends
Make gift shopping easy
advent calendar gifts
With a gift bundle you get four lovely gifts for your little loved one.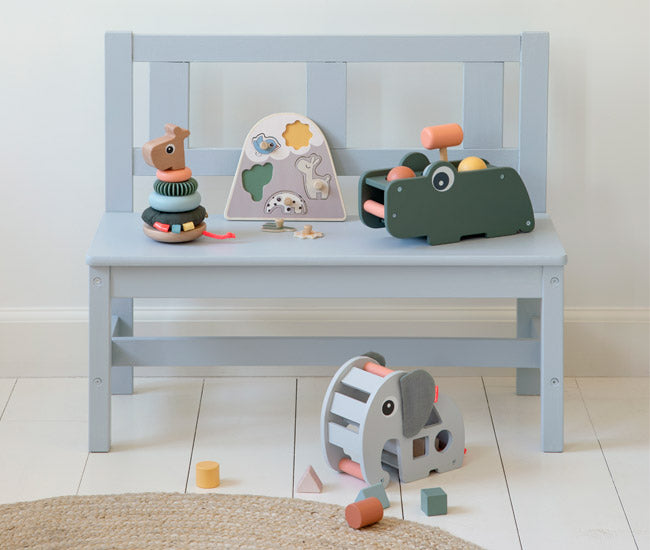 timeless treasures
wooden toys
Our wooden Deer friends are not only cute - they also teach your child about shapes, colours, problem-solving, and train fine and gross motor skills. 
toy catalogue
Explore our delightful toy catalogue filled with inspiration and fun activities.

Find age-appropriate gift ideas and read the cute, holiday story about our Deer friends.
Psst. we also add a catalogue to all orders.
spend christmas with a deer friend